Welcome
CORONAVIRUS UPDATE: I've been fully vaccinated and boostered.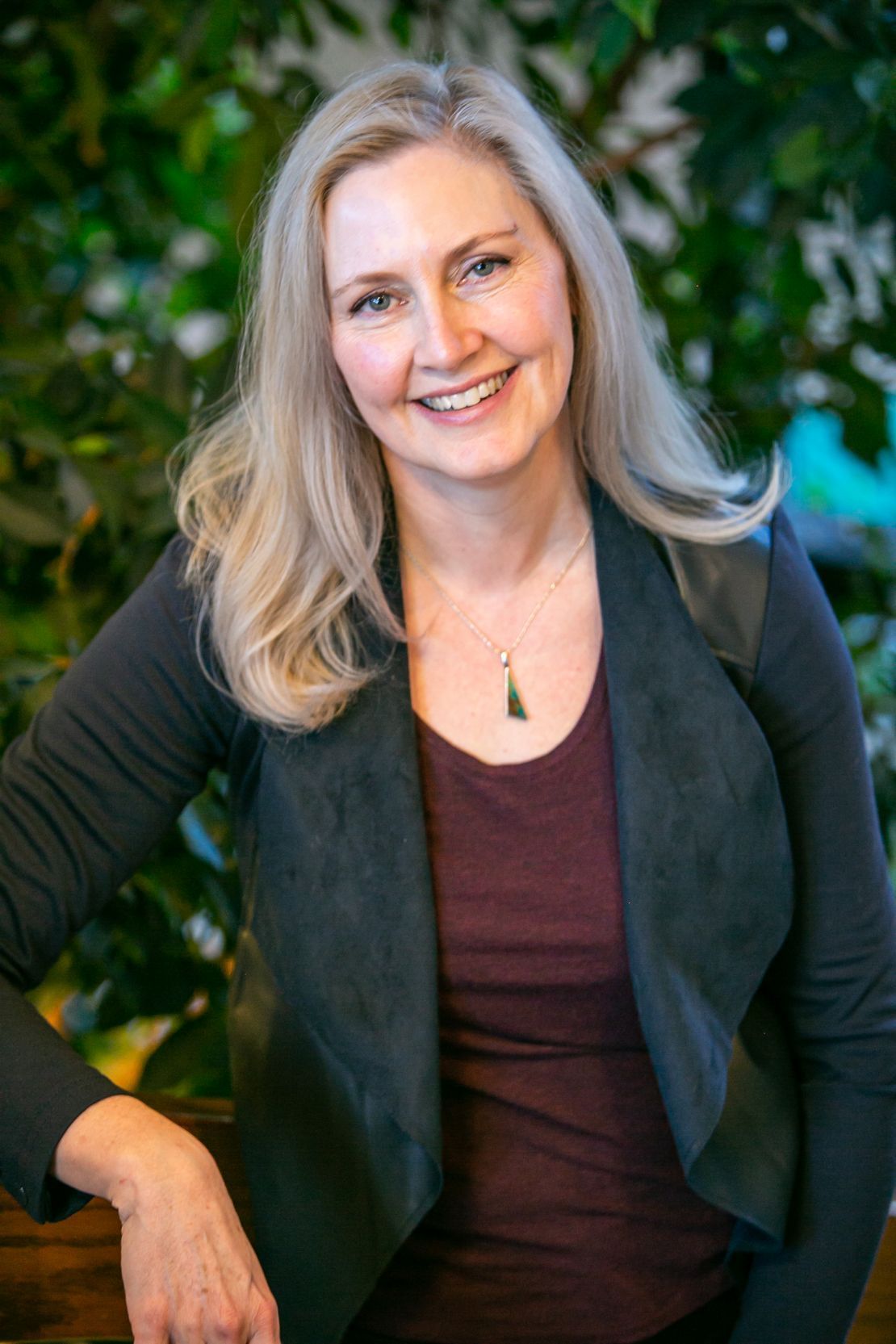 Masks no longer required. Come up to suite 100E and wait in our lobby until I come get you for our appointment. The Boulder Healing Hub is impeccably clean and very quiet.
I run a HEPA filter the entire session and take the time to disinfect thoroughly between clients. This is my livelihood. Thanks for your patience!
If you're searching for a professional massage therapist that listens to you carefully and is concerned with your overall wellness, you've come to the right place.
I am trained in a large variety of modalities, and you can click on the "Services" page to learn more about the various techniques I use. My rates are very competitive for the Front Range, and I employ focused mindfulness in all my work. I'm known for my intuitive work with chronic pain and restoring injury to function, using specific neuromuscular and orthopedic techniques. If necessary, we can work together to find a custom blend of modalities within one session that serves your needs.
I am a LOCAL, SOLE WOMAN-owned business. My clients receive my complete and undivided attention, and tipping is not encouraged.
My office is in the Boulder Healing Hub, 1650 38th St., Ste. 100E in Boulder CO just behind SKA Brewstillery. If you'd like to set up an appointment simply text, call, or send me an email, and let's discuss what you want to achieve.
You can also read my reviews on Google to see what my clients think:

Rates:
$85/1 hr (I offer Seniors 65+ a discount on a sliding scale; let's discuss your situation)
$115/1.5 hr (with therapeutic hot stones $135)
$160/2 hr
I accept cash, checks (preferred), or debit/credit cards. Digital Gift cards are available for purchase in any amount for all services...or you may purchase in office a beautifully designed gift certificate I can mail to your recipient: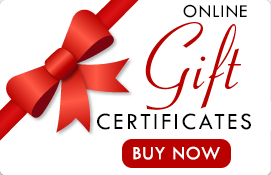 Special discounts are available to professional caregivers of the elderly including Hospice, CNA's, home health workers, home care workers, dementia workers.
Client Reviews:
"As a trained massage therapist myself, I can honestly say that I've never experienced a deep-tissue session as skillful and creative as I did with Elyse. The extended deep pressure, combined with Elyse's artful spontaneity makes for an amazingly embodied experience on the massage table." Ryan
"Spectacular. Elyse is a master massage therapist." K
"Elyse never leaves me feeling like something was missed; her sessions are perfectly complete."
"I love how you understand stress and body mechanics. It's awesome to finally have a massage therapist that understands my body." N
"Excellent, attentive and professional work. Friendly and good person!" C
"You definitely have a healing touch!" R
"Much needed and very relaxing." K
"I love when someone is present and connecting with me during the massage--how respectful and satisfying." D
"I really liked the stretching part as it helped me...at my Crossfit workout." R